Insights
Success Stories
Environmental Resource Assessment & Management
Studying Mesophotic Coral Health
Mesophotic coral can live at depths of 500 feet below the ocean surface. Even at this depth, some of the mesophotic corals in the Gulf of Mexico were affected by the Deepwater Horizon oil spill in 2010. Our coral scientists supporting NOAA's National Centers for Coastal Ocean Science are studying the extent of this impact.
Three of our employee owners participated in a mission to extract the corals from the Gulf of Mexico that were then transported to laboratories in Galveston, Texas, Gainesville, Florida, and Charleston, South Carolina. Once the Charleston specimens were housed in custom-made tanks, our scientists began studying and caring for the corals. They feed the colony multiple times daily, and study their growth and reproduction. In an effort to restore the damaged coral colonies in the Gulf of Mexico, the team is studying how to maximize growth and outplanting at a larger scale.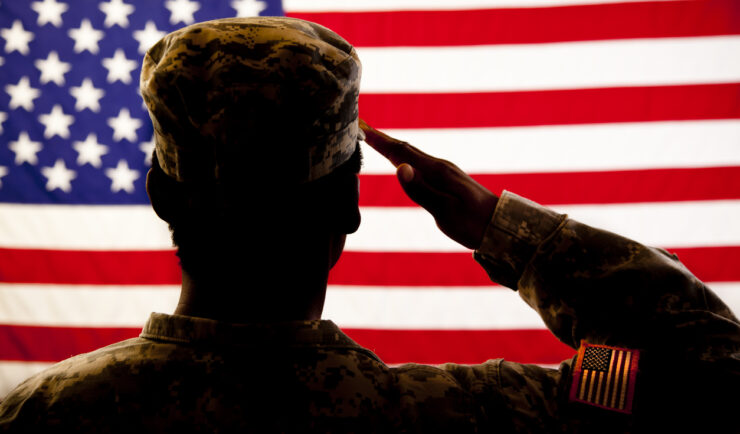 Several of our employee owners have served in various branches of the military in various capacities. Thank you for your service!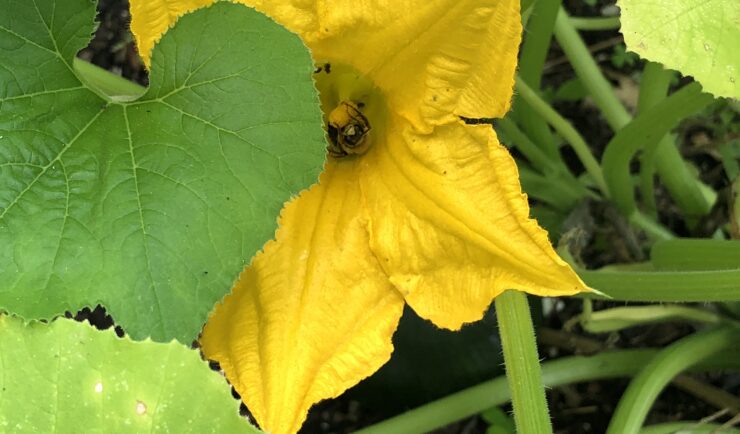 Success Stories
Environmental Resource Assessment & Management
Since 1982, members of our staff have supported EPA's Office of Pesticide Programs. As part of this contract, our staff assess environmental and human health impacts on anthropogenic chemicals. The agricultural industry is critical to food and textile production, it is a large contributor to the U.S. economy. Not only does the industry provide food…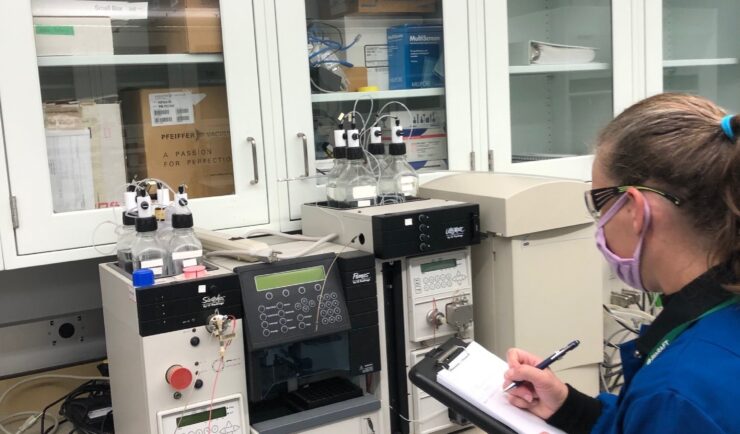 In the past two years we've expanded our safety portfolio to supporting colleges and universities, ensuring their laboratories meet industrial hygiene and safety standards. Our staff member leading the effort is a Certified Industrial Hygienist (CIH) and Certified Safety Professional (CSP), and member of the Remote Industrial Hygiene and Safety Support Team. Our short-term projects…