Insights
Success Stories
Environmental Resource Assessment & Management
Collecting and Studying Deep-Sea Coral
Three of our staff supporting NOAA's National Centers for Coastal Ocean Science joined a team of nine other scientists on a 12 day expedition to collect deep-sea coral samples in the Gulf of Mexico. After completing 23 dives at 14 sites the team collected 36 live samples of coral, some of which have never previously been kept in an aquaria environment. The team also collected genetic samples, water samples for eDNA and aquaculture reference, and samples for microbiology and microscopy. The team transported the live coral samples to the Hollings Marine Laboratory in Charleston, South Carolina where they will be studied for genetics, population connectivity, reproduction, and other important information that help scientists understand and protect coral reefs.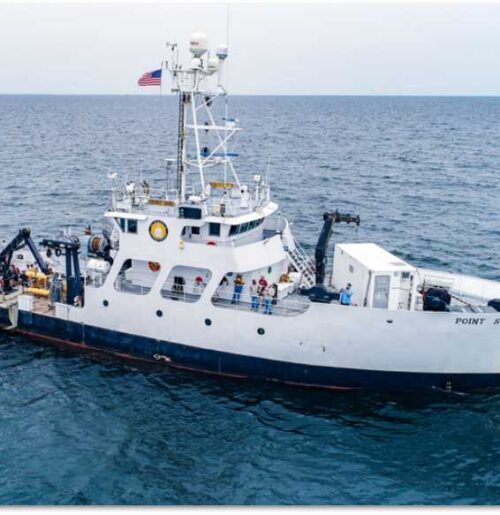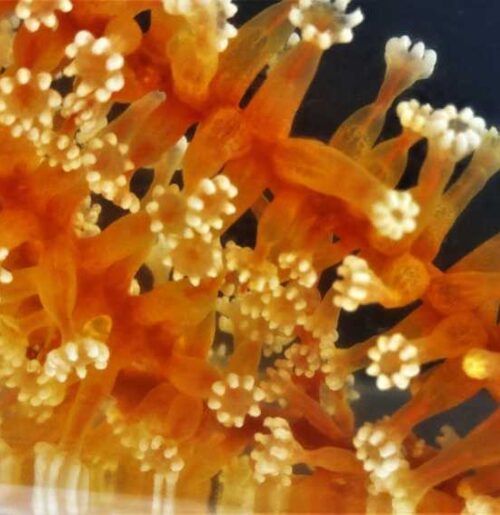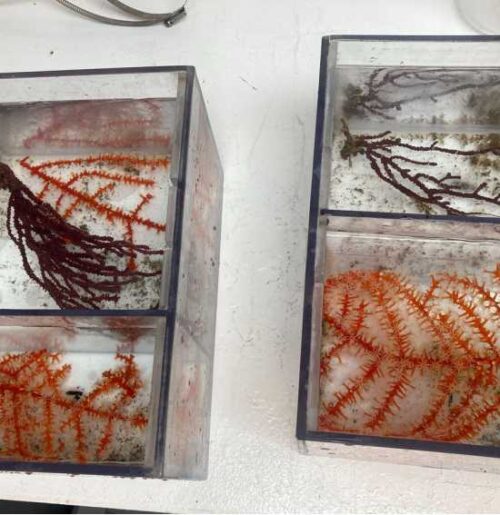 See More Success CSS Stories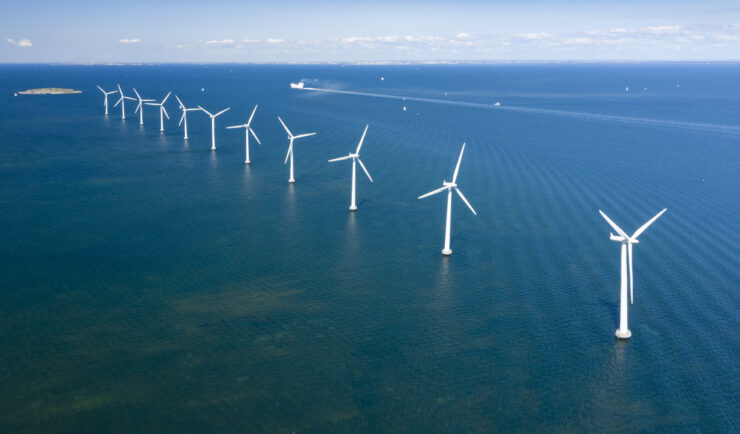 Success Stories
Environmental Resource Assessment & Management
The Bureau of Ocean Energy Management (BOEM) recently announced two Wind Energy Areas (WEAs) in the Gulf of Mexico. The WEAs are located off the coasts of Galveston, Texas, and Lake Charles, Louisiana and have the potential to power nearly three million homes. BOEM collaborated with the National Oceanic and Atmospheric Administration (NOAA) to identify…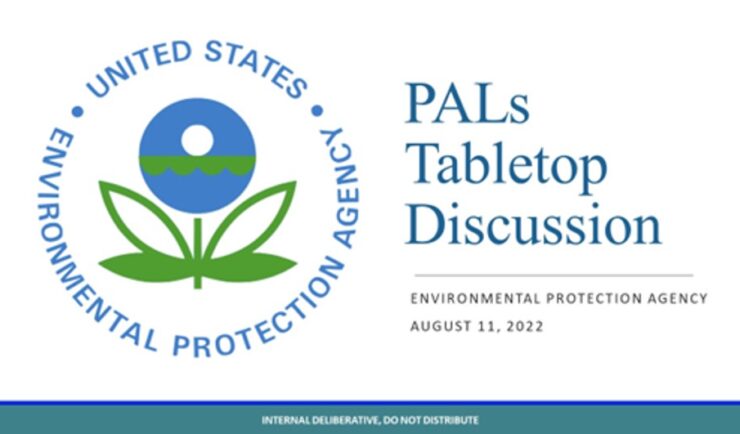 Success Stories
Emergency Preparedness & Response
Our staff assisted the EPA team in developing the webinar event, acted as moderator, and provided technical support.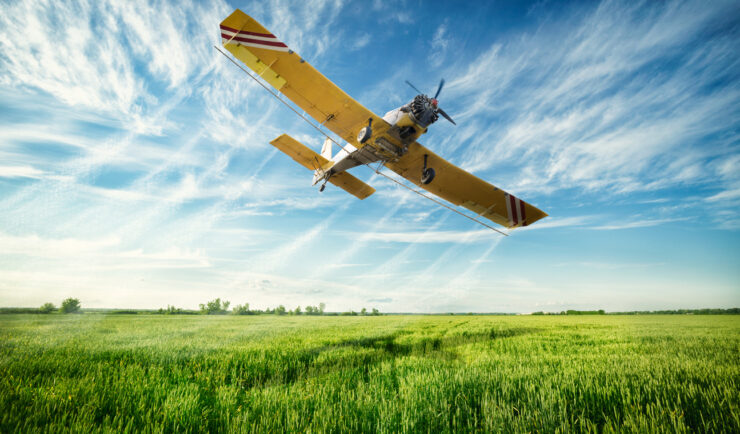 Success Stories
Emergency Preparedness & Response
We're pleased to announce a new small business joint venture with Paul Bechtel & Associates (PB&A), which was awarded a 5-year contract to continue supporting the U.S. Environmental Protection Agency's (EPA) Office of Pesticide Programs. For 40 years our staff have supported EPA's Office of Pesticide Programs in the review and evaluation of pesticide data.…