Insights
CSS in the News, CSS News
Emergency Preparedness & Response
Continuing EPA Emergency Response Support
We're proud to announce that the U.S. Environmental Protection Agency Region Six recently awarded the Superfund Technical Assessment & Response Team (START) contract to the Weston Solutions, Inc. (Weston) team. CSS has supported the START program nationwide since 2005 and START Region Six as a prime contractor (2006-2016) and subsequently as a subcontractor to Weston. Our technical support includes Hazard Ranking System evaluations, preliminary assessments and site inspections, site investigations, emergency response, oil spill response, removal actions, technical and quality assurance editing, laboratory procurement and data validation. We couldn't be more excited to continue to support this contract!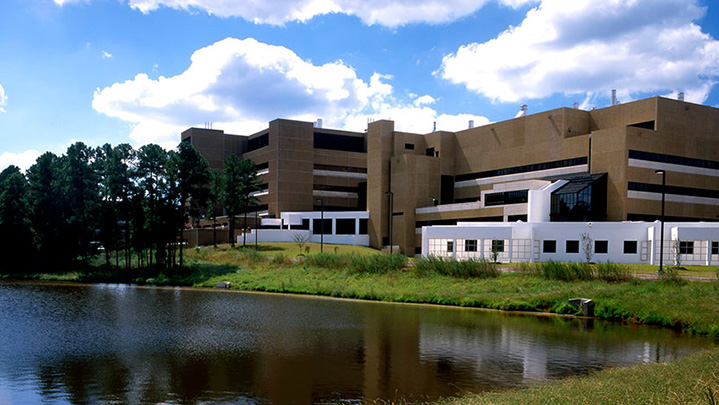 Success Stories
Safety, Health, & Environmental
Since 1985 we've supported the National Institute of Environmental Health Sciences and have provided more than 1,600 quality assurance audit reports that the client has used to assess the quality of toxicology studies they sponsor. Over the last year our employee owners reviewed several studies involving per- and polyfluorinated substances (PFAS) compounds, or "forever chemicals",…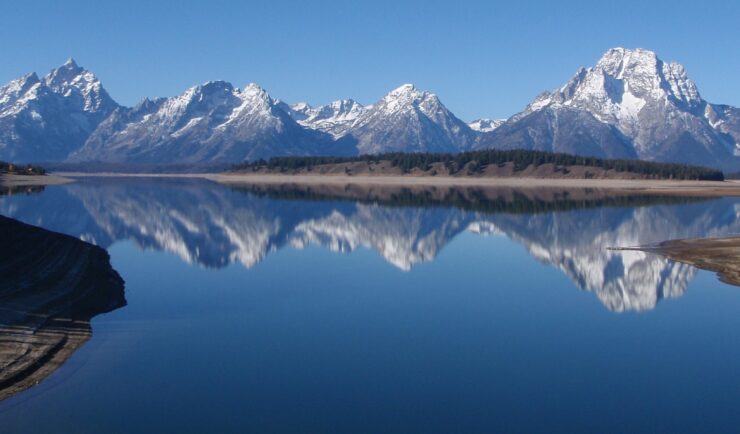 Congrats to our team supporting U.S. Environmental Protection Agency's Office of Research and Development for completing the processing and initial chemical analyses of 1000 lake water samples! They received lake water samples from across the continental U.S. this past summer and have completed the initial chemical analyses as part of the U.S. EPA 2022 National…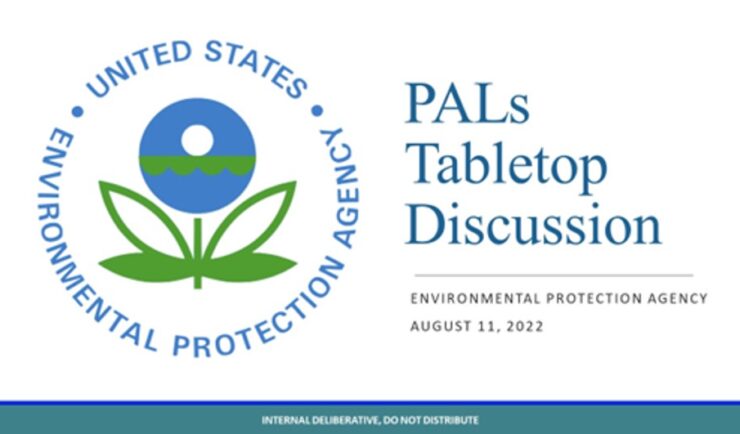 Success Stories
Emergency Preparedness & Response
Our staff assisted the EPA team in developing the webinar event, acted as moderator, and provided technical support.