In the past two years we've expanded our safety portfolio to supporting colleges and universities, ensuring their laboratories meet industrial hygiene and safety standards. Our staff member leading the effort is a Certified Industrial Hygienist (CIH) and Certified Safety Professional (CSP), and member of the Remote Industrial Hygiene and Safety Support Team. Our short-term projects include laboratory safety and respiratory protection program review. The long-term projects including industrial ventilation measurement and management and reviewing construction projects for multiple safety and health issues. Our clients include University of Kentucky, Virginia Commonwealth University and Eastern Virginia Medical School.
Success Stories
Environmental Resource Assessment & Management
Each year CSS economists on contract with NOAA's Office for Coastal Management work with other federal agencies to process the most recent economic and labor data, and extract the portions related to marine-dependent sectors.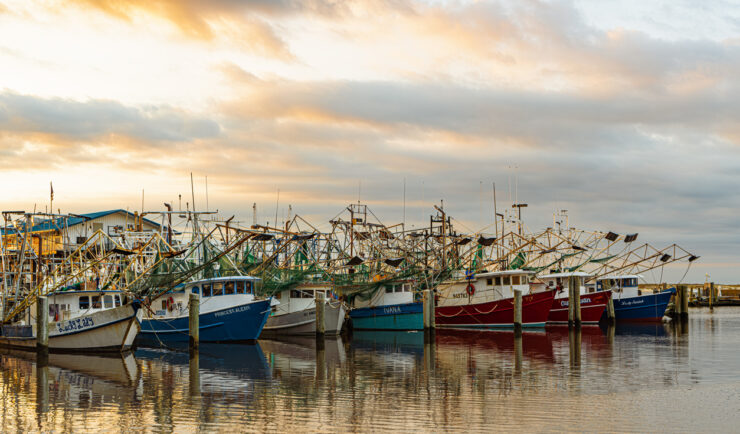 Community Spotlight
Environmental Resource Assessment & Management
Congratulations to our staff who helped support the Gulf of Mexico wind spatial modeling work! Through our contract with the National Oceanic and Atmospheric Administration's (NOAA) National Centers for Coastal Ocean Science, this team is helping to lay the groundwork for the new Wind Energy Spatial Modeling Program as offshore wind continues to gain momentum.…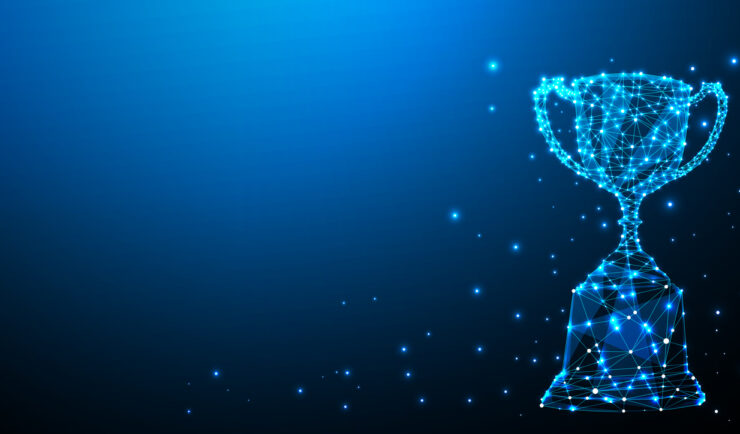 Employee Spotlight
Environmental Resource Assessment & Management
Congratulations to Steven Brecher, our program manager on our National Institute of Environmental Health Sciences (NIEHS) contract. Steven recently served on a validation team, which was responsible for operational testing following a major software installation. The installment is a fully integrated Windows-based database for non-clinical evaluation studies. The validation team's operational testing helped ensure the database functioned properly prior to…