Insights
Success Stories
Earth & Space Science Support & Operations, IT Services
Custom Support to Space Florida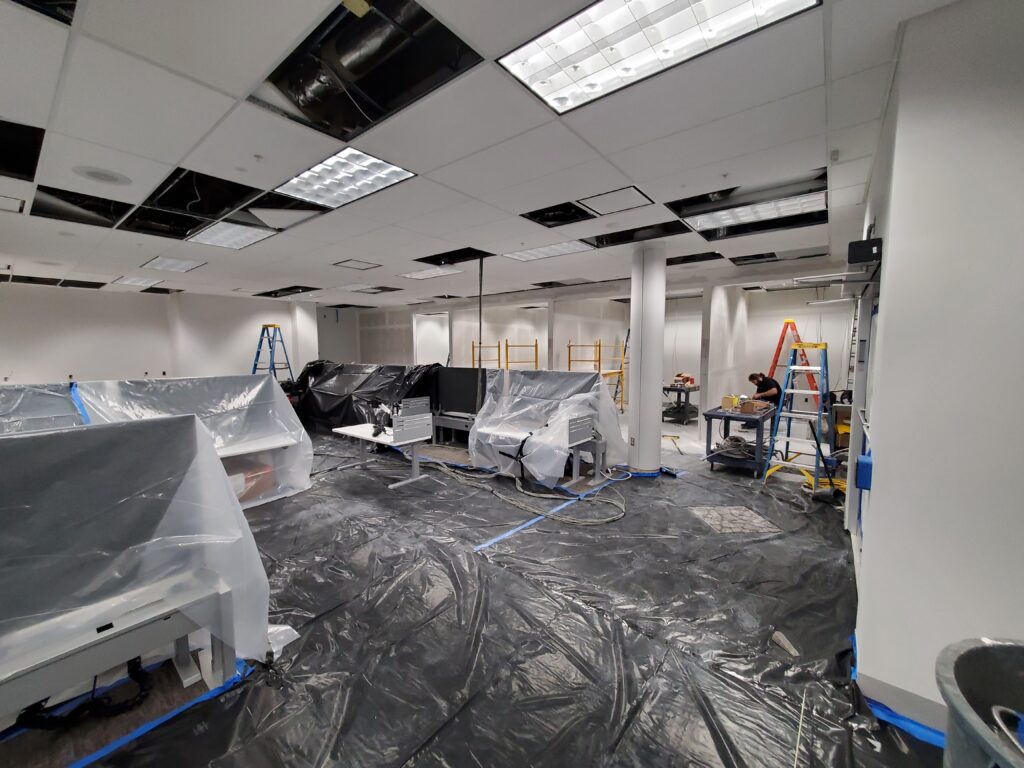 Our team recently reconfigured the office space and network for an incoming Space Life Science Lab tenant, Vaxxinity. This work included major renovations to the lab and office space, and new cable runs for their modified space. The team completed this large task within a four week period!
Our Florida IT group works closely with Space Life Science Lab tenants that require custom network solutions. As a multi-tenant entity, the facility is home to more than 25 different organizations–domestic and international–each with their own specific technology needs. Whether it is cyber security services, colocation of servers, custom wired and wireless connectivity, server and desktop management, IT infrastructure design, or software integration and development, our Florida IT team is experienced and eager to get to work!
See More Success CSS Stories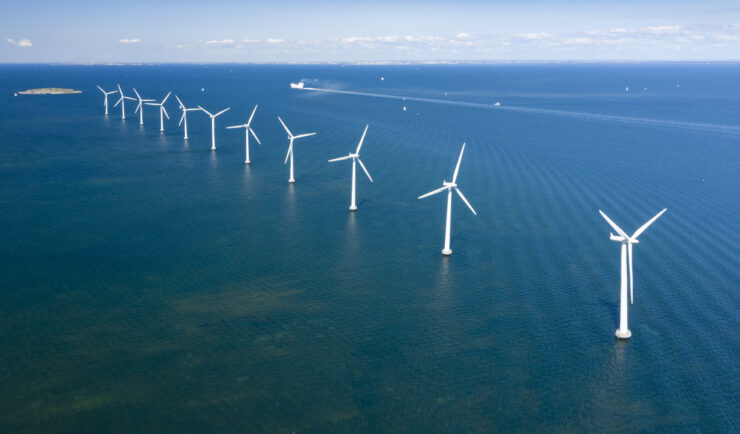 Success Stories
Environmental Resource Assessment & Management
The Bureau of Ocean Energy Management (BOEM) recently announced two Wind Energy Areas (WEAs) in the Gulf of Mexico. The WEAs are located off the coasts of Galveston, Texas, and Lake Charles, Louisiana and have the potential to power nearly three million homes. BOEM collaborated with the National Oceanic and Atmospheric Administration (NOAA) to identify…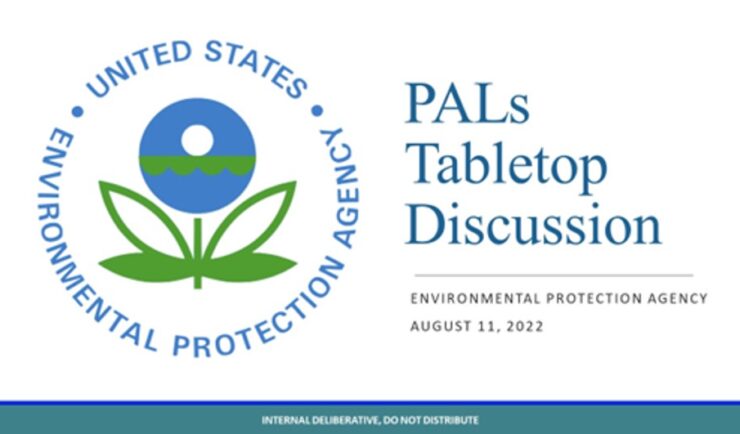 Success Stories
Emergency Preparedness & Response
Our staff assisted the EPA team in developing the webinar event, acted as moderator, and provided technical support.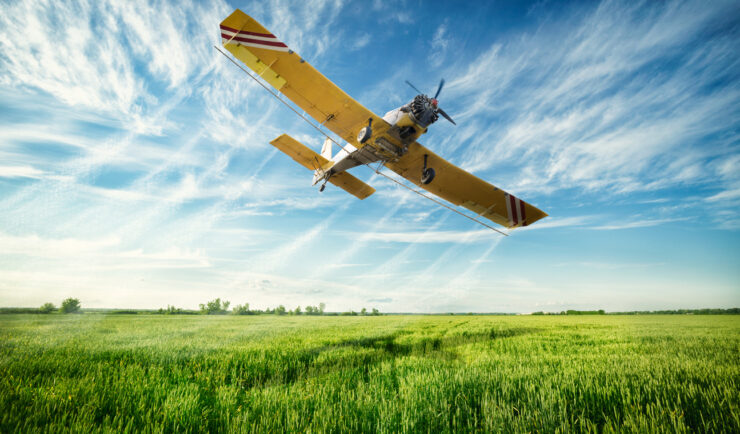 Success Stories
Emergency Preparedness & Response
We're pleased to announce a new small business joint venture with Paul Bechtel & Associates (PB&A), which was awarded a 5-year contract to continue supporting the U.S. Environmental Protection Agency's (EPA) Office of Pesticide Programs. For 40 years our staff have supported EPA's Office of Pesticide Programs in the review and evaluation of pesticide data.…