Our employee owners have been supporting a remediation project in the Philippines. Diesel fuel leaked from a storage tank and seeped into the groundwater and soil. Emergency measures were taken but clean-up was delayed due to COVID restrictions. After some of the more strict COVID restrictions were lifted, CSS scientists joined the environmental due diligence crew to continue the assessment and start the remediation process. Our experienced team provided consulting services, and assisted with groundwater and soil sample collection and testing. Currently, our team is assisting with bringing this project to the finish line, which will be a major accomplishment given the delays and challenges, including cultural differences, heightened security, the remote location, and continued COVID restrictions.
The tank farm where the leak occurred in the Philippines.
Groundwater sample with visible diesel fuel collected near the tank farm.
Soil sample collected near the tank farm where the diesel leak occurred.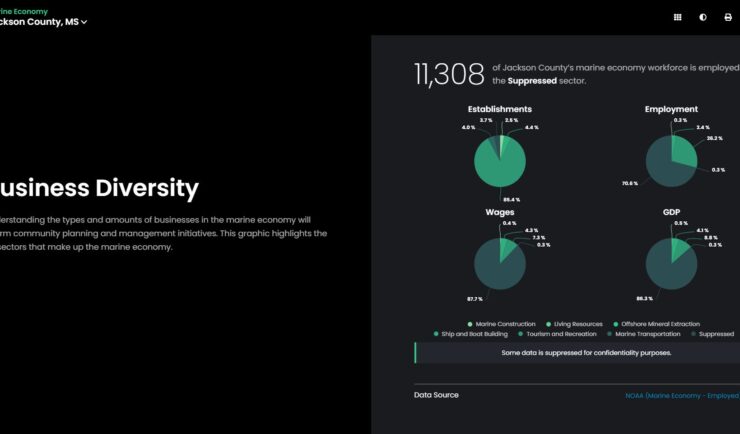 Community Spotlight
Environmental Resource Assessment & Management
Congratulations to our staff on the highly anticipated new release of Coastal County Snapshots! Our staff are part of a larger team that includes the prime contractor, Lynker, Inc, and federal staff from the National Oceanic and Atmospheric Administration's Office for Coastal Management who worked for over a year to complete this major task. Coastal…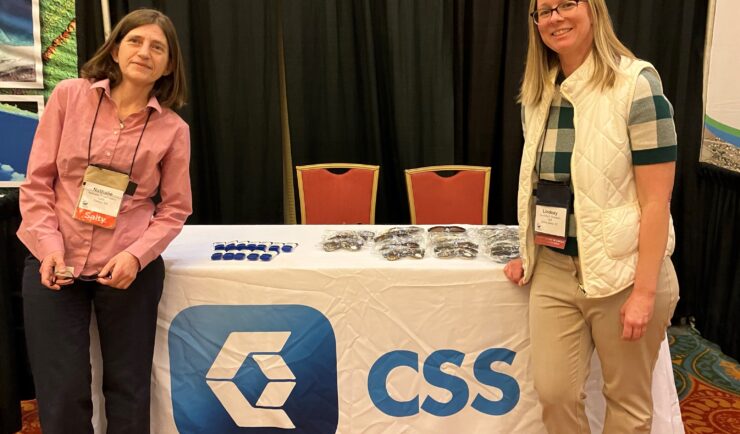 CSS News
Environmental Resource Assessment & Management
he Coastal Geotools conference in Charleston, SC. enables our staff to learn new skills and approaches from their peers, and expand their networks within the geospatial community.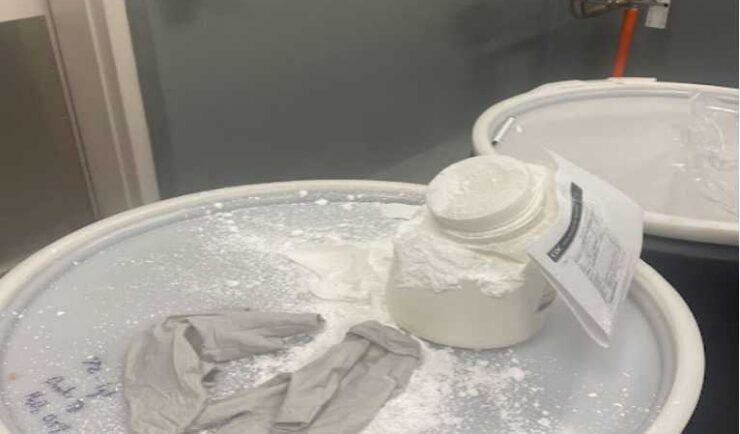 Success Stories
Emergency Preparedness & Response
CSS Safety Protocols During a routine collection of waste, a container of white powder disintegrated without warning, causing the powder to spill and be expelled into the air. Thanks to CSS's safety protocols and quick response, our Center for Disease Control waste disposal staff was able to assess the situation and respond to the chemical…