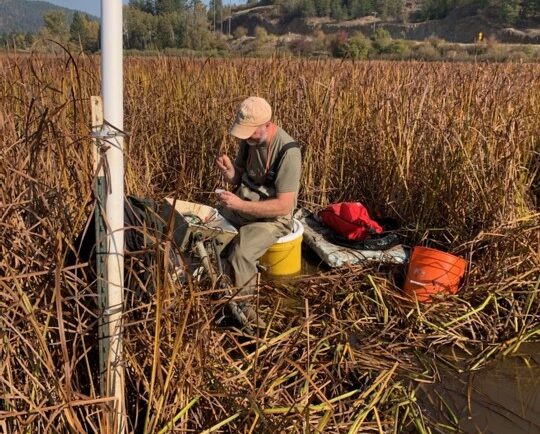 Our field crews installed/updated two environmental monitoring stations in remote locations in the Pacific Northwest. Multiple types of sensors were installed including air and soil temperature, precipitation, soil moisture and soil redox potential. These stations provide data for designing and evaluating soil remediation projects for U.S. Environmental Protection Agency's Office of Research and Development.
Installing a monitoring station.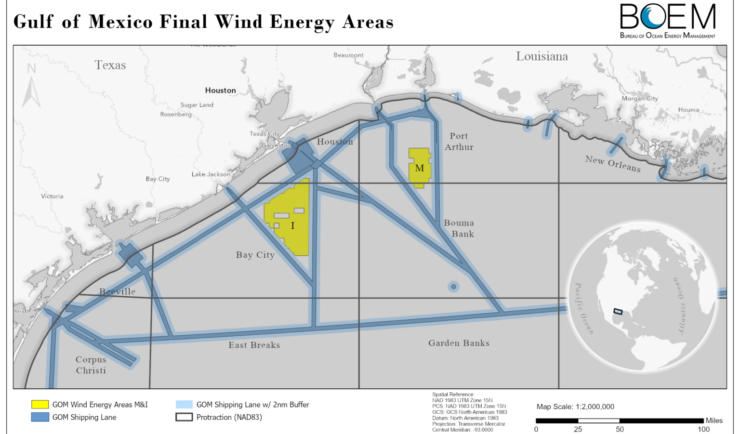 Success Stories
Environmental Resource Assessment & Management
We've recently added several staff to bolster the offshore wind team at NOAA's National Centers for Coastal Ocean Science. With this full team of 13, our employee owners are able to provide more focused support in their areas of expertise, including mapping and spatial modeling, data collection, communications, project management, and partner engagement. Through this…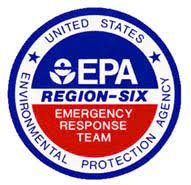 CSS in the News, CSS News
Emergency Preparedness & Response
We're proud to announce that the U.S. Environmental Protection Agency Region Six recently awarded the Superfund Technical Assessment & Response Team (START) contract to the Weston Solutions, Inc. (Weston) team. CSS has supported the START program nationwide since 2005 and START Region Six as a prime contractor (2006-2016) and subsequently as a subcontractor to Weston.…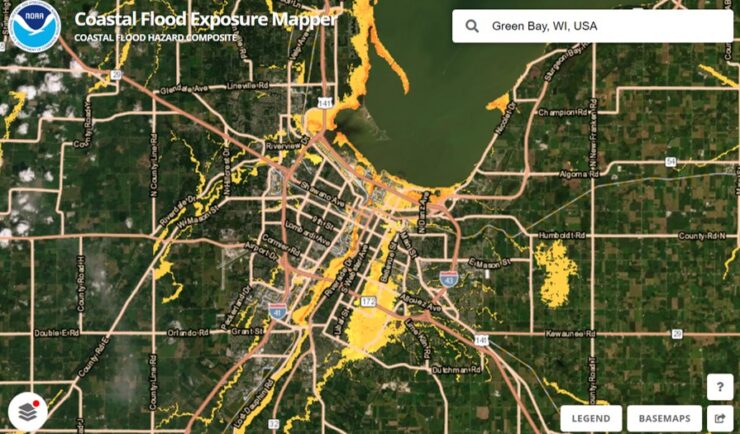 Community Spotlight, Success Stories
Environmental Resource Assessment & Management
We recently assisted our client, the National Oceanic and Atmospheric Administration's (NOAA) Office for Coastal Management, with updating one of their most popular tools, the Coastal Flood Exposure Mapper.