CSS Safety Protocols
During a routine collection of waste, a container of white powder disintegrated without warning, causing the powder to spill and be expelled into the air. Thanks to CSS's safety protocols and quick response, our Center for Disease Control waste disposal staff was able to assess the situation and respond to the chemical spill. The highly skilled team immediately evaluated the situation using our Incident Mishap Protocol. It was determined that the building's exhaust ventilation system contained the dust cloud and personal protective equipment prevented injuries from occurring. Further inspection showed that the powder was a non-hazardous waste, deeming the incident a close call!
The project manager began an incident investigation to see how improvements could be made. Our staff determined that the container was handled multiple times─first from the hardened top and then from the side, which disintegrated. In addition, the program manager noted that the container appeared "old."
As a result of the investigation, our team recommended laboratorians use secondary containment (such as, plastic bags) as an engineering control on waste older than five years. They also began training laboratorians to recognize potential container degradation and the new secondary containment procedures.
See More Success CSS Stories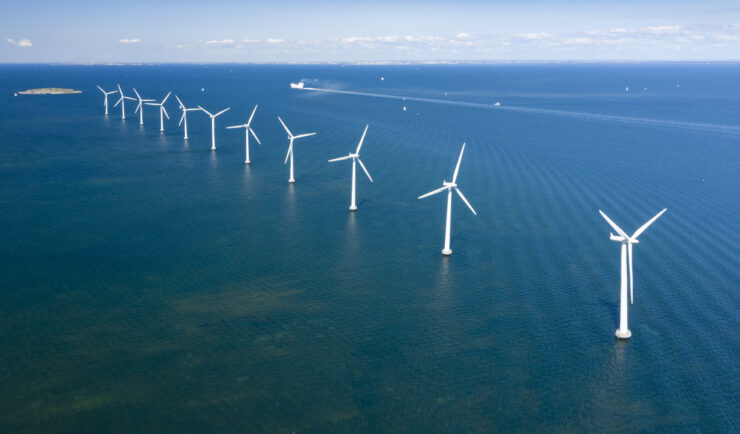 Success Stories
Environmental Resource Assessment & Management
The Bureau of Ocean Energy Management (BOEM) recently announced two Wind Energy Areas (WEAs) in the Gulf of Mexico. The WEAs are located off the coasts of Galveston, Texas, and Lake Charles, Louisiana and have the potential to power nearly three million homes. BOEM collaborated with the National Oceanic and Atmospheric Administration (NOAA) to identify…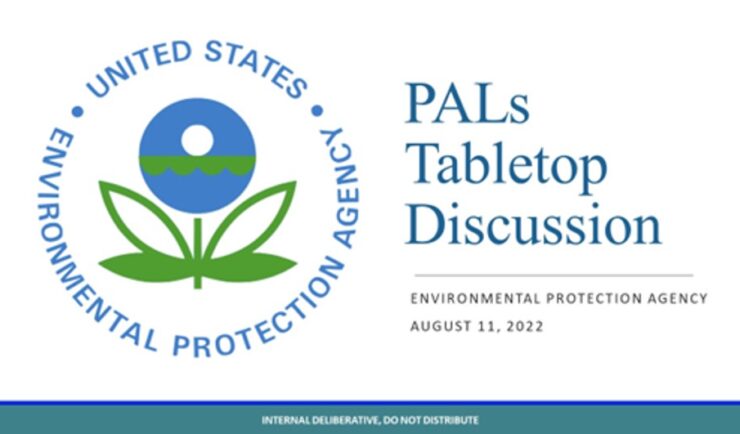 Success Stories
Emergency Preparedness & Response
Our staff assisted the EPA team in developing the webinar event, acted as moderator, and provided technical support.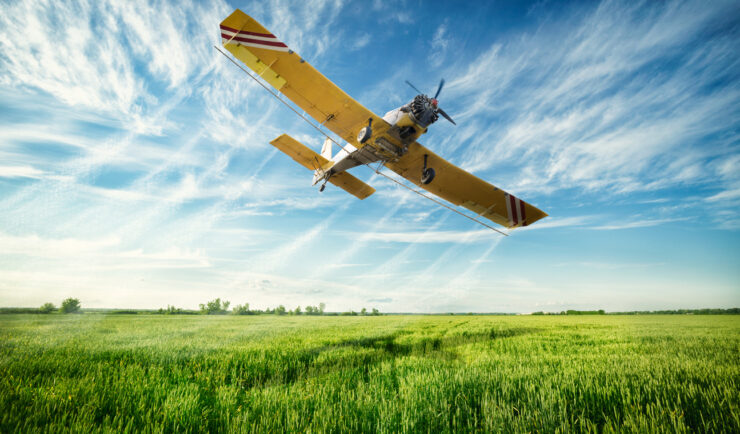 Success Stories
Emergency Preparedness & Response
We're pleased to announce a new small business joint venture with Paul Bechtel & Associates (PB&A), which was awarded a 5-year contract to continue supporting the U.S. Environmental Protection Agency's (EPA) Office of Pesticide Programs. For 40 years our staff have supported EPA's Office of Pesticide Programs in the review and evaluation of pesticide data.…