Some of the projects we support are out of this world! Our staff are supporting the University of North Dakota by providing world class laboratory space near the Kennedy Space Center to enable 3-D printing and testing of NASA's astronaut suits. Check out this video on why this these new suits are important to NASA's mission and the safety of their astronauts.
We provide operations, facility, and IT support, and health and safety oversight for the Space Life Sciences Laboratory, a joint effort between State of Florida and NASA for payloads bound to the International Space Station.
This facility is a full-service, multi-tenant research laboratory supporting Earth and Space Life Science technology and product development. It's located in Exploration Park on federal property directly outside the security perimeter of NASA's Kennedy Space Center.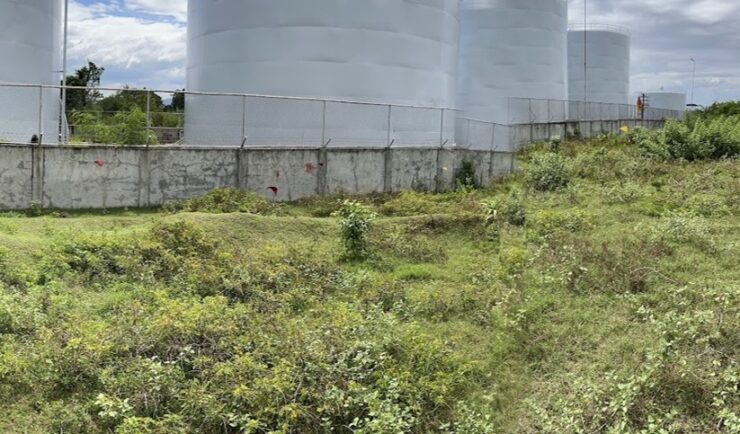 CSS News, Success Stories
Emergency Preparedness & Response
Our employee owners have been supporting a remediation project in the Philippines. Diesel fuel leaked from a storage tank and seeped into the groundwater and soil. Emergency measures were taken but clean-up was delayed due to COVID restrictions. After some of the more strict COVID restrictions were lifted, CSS scientists joined the environmental due diligence…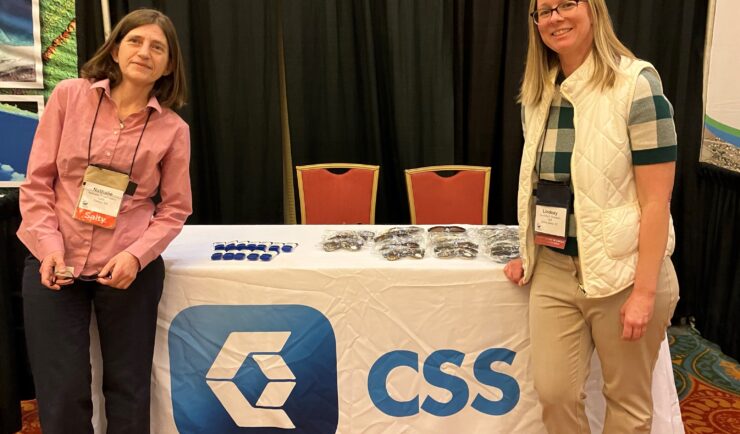 CSS News
Environmental Resource Assessment & Management
he Coastal Geotools conference in Charleston, SC. enables our staff to learn new skills and approaches from their peers, and expand their networks within the geospatial community.
Success Stories
Safety, Health, & Environmental
Great job to our team supporting our contract with the U.S. General Services Administration on assisting the client with conducting a year's worth of environmental, health, and safety surveys in just six months! Due to limitations with COVID-19, the team was unable to conduct their surveys on their usual timeline and instead had to work…