Some of the projects we support are out of this world! Our staff are supporting the University of North Dakota by providing world class laboratory space near the Kennedy Space Center to enable 3-D printing and testing of NASA's astronaut suits. Check out this video on why this these new suits are important to NASA's mission and the safety of their astronauts.
We provide operations, facility, and IT support, and health and safety oversight for the Space Life Sciences Laboratory, a joint effort between State of Florida and NASA for payloads bound to the International Space Station.
This facility is a full-service, multi-tenant research laboratory supporting Earth and Space Life Science technology and product development. It's located in Exploration Park on federal property directly outside the security perimeter of NASA's Kennedy Space Center.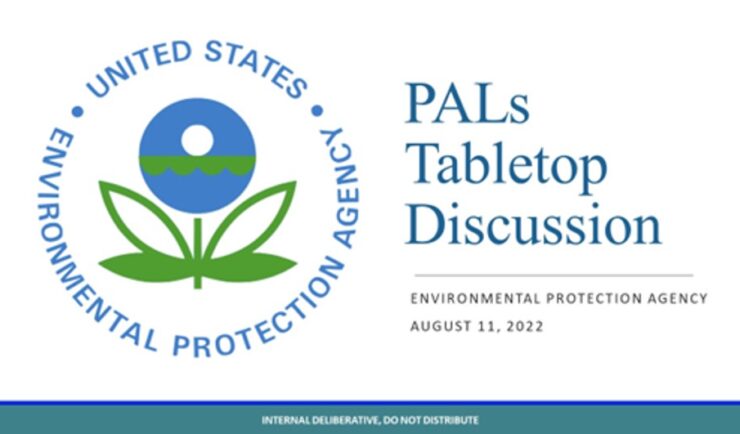 Success Stories
Emergency Preparedness & Response
Our staff assisted the EPA team in developing the webinar event, acted as moderator, and provided technical support.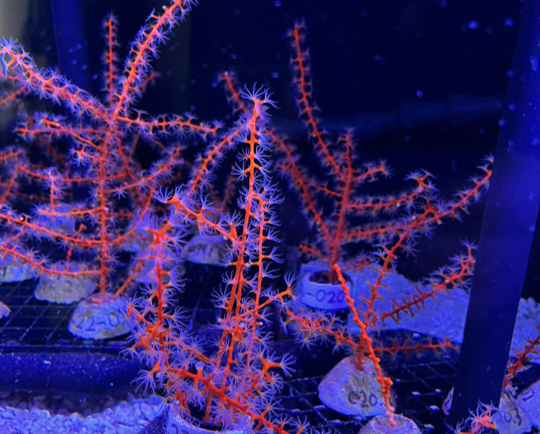 Success Stories
Environmental Resource Assessment & Management
Mesophotic coral can live at depths of 500 feet below the ocean surface. Even at this depth, some of the mesophotic corals in the Gulf of Mexico were affected by the Deepwater Horizon oil spill in 2010. Our coral scientists supporting NOAA's National Centers for Coastal Ocean Science are studying the extent of this impact.…
Success Stories
Environmental Resource Assessment & Management
Each year CSS economists on contract with NOAA's Office for Coastal Management work with other federal agencies to process the most recent economic and labor data, and extract the portions related to marine-dependent sectors.