Veterans Day is the day set aside to thank and honor all those who served honorably in the military—in times of war or peace. Veterans Day is largely intended to thank living veterans for their service, to acknowledge that their contributions to our national security are appreciated, and to underscore the fact that all those who served have sacrificed and done their duty.
This year we would like to acknowledge the veterans within our company who have served. Several of our employee owners have served in various branches of the military in various capacities. Thank you for your service!
Visit the U.S. Department of Veteran Affairs for more information on the history of Veterans Day.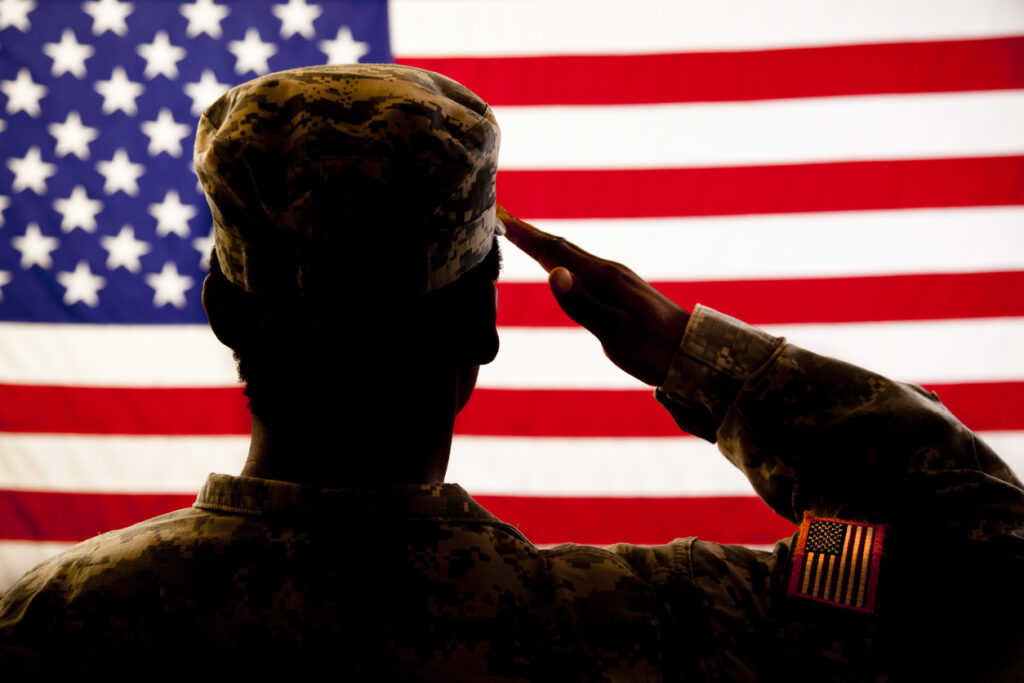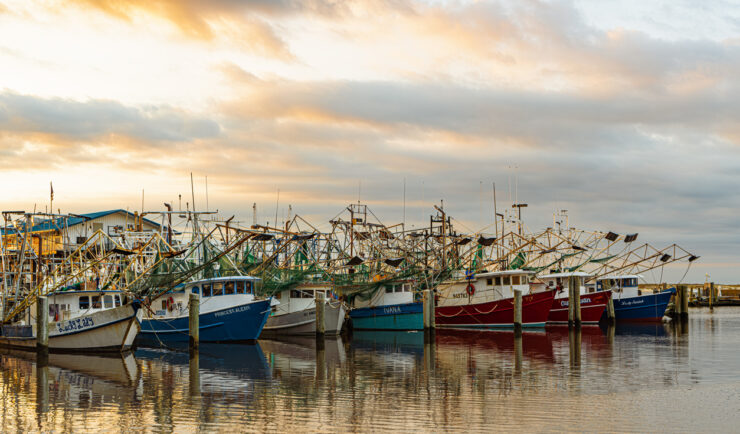 Community Spotlight
Environmental Resource Assessment & Management
Congratulations to our staff who helped support the Gulf of Mexico wind spatial modeling work! Through our contract with the National Oceanic and Atmospheric Administration's (NOAA) National Centers for Coastal Ocean Science, this team is helping to lay the groundwork for the new Wind Energy Spatial Modeling Program as offshore wind continues to gain momentum.…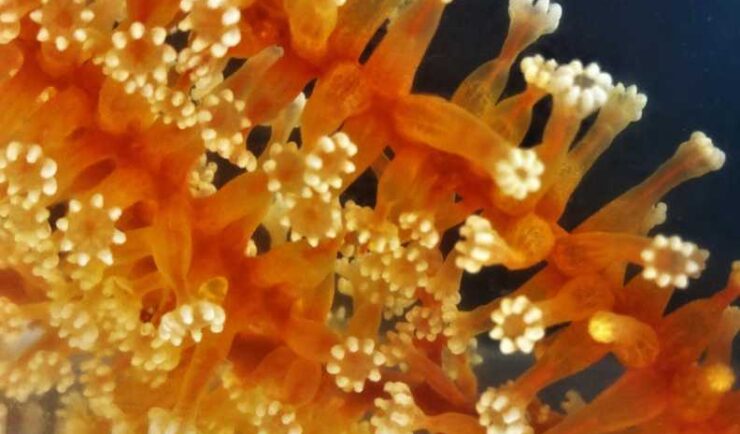 Success Stories
Environmental Resource Assessment & Management
Three of our staff supporting NOAA's National Centers for Coastal Ocean Science joined a team of nine other scientists on a 12 day expedition to collect deep-sea coral samples in the Gulf of Mexico.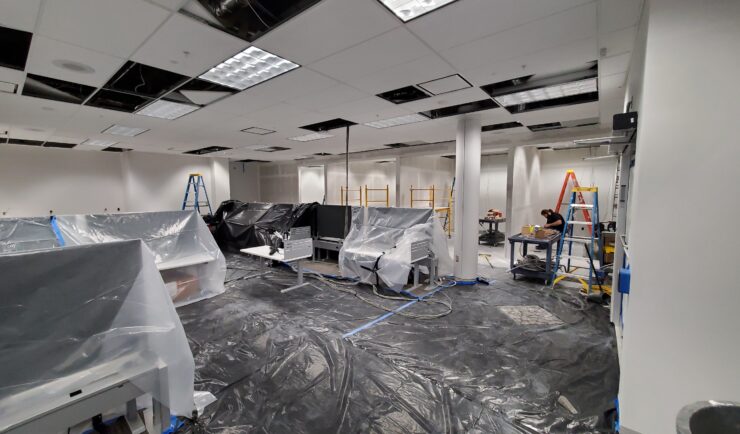 Success Stories
IT Services, Earth & Space Science Support & Operations
Our team recently reconfigured the office space and network for an incoming Space Life Science Lab tenant, Vaxxinity. This work included major renovations to the lab and office space, and new cable runs for their modified space. The team completed this large task within a four week period! Our Florida IT group works closely with…