Veterans Day is the day set aside to thank and honor all those who served honorably in the military—in times of war or peace. Veterans Day is largely intended to thank living veterans for their service, to acknowledge that their contributions to our national security are appreciated, and to underscore the fact that all those who served have sacrificed and done their duty.
This year we would like to acknowledge the veterans within our company who have served. Several of our employee owners have served in various branches of the military in various capacities. Thank you for your service!
Visit the U.S. Department of Veteran Affairs for more information on the history of Veterans Day.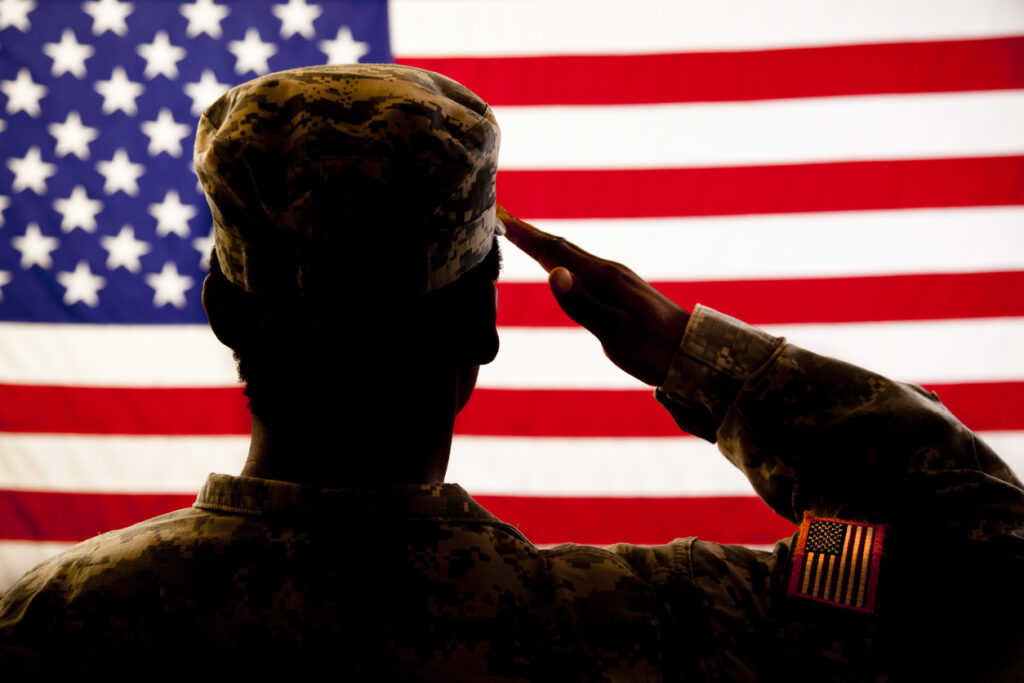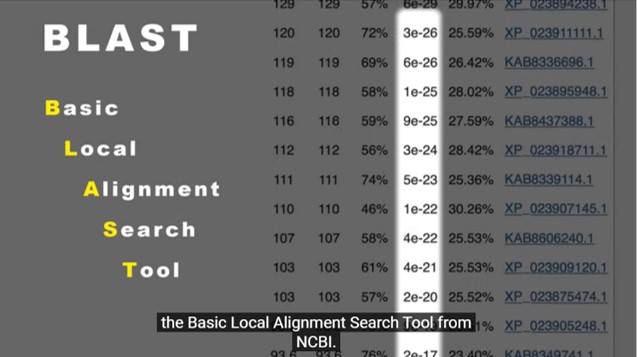 Community Spotlight
Safety, Health, & Environmental
For more than 20 years we have supported the National Center for Biotechnology Information (NCBI), which is part of the U.S. National Library of Medicine. Our staff manage the NCBI section of the National Library of Medicine YouTube channel, which has over 73,000 subscribers. One video tutorial our staff developed was to help users understand…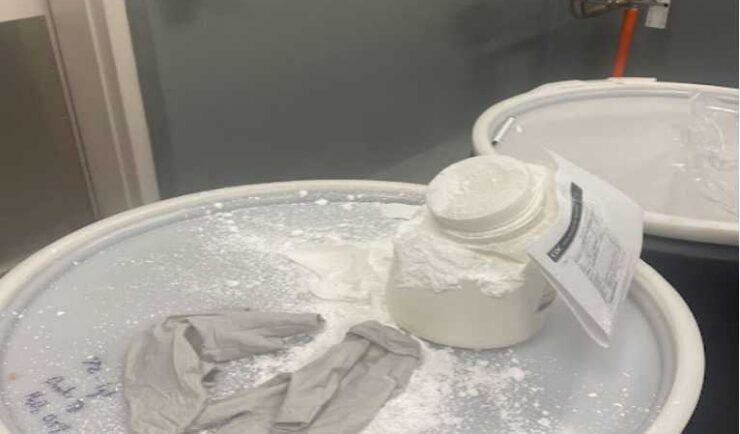 Success Stories
Emergency Preparedness & Response
CSS Safety Protocols During a routine collection of waste, a container of white powder disintegrated without warning, causing the powder to spill and be expelled into the air. Thanks to CSS's safety protocols and quick response, our Center for Disease Control waste disposal staff was able to assess the situation and respond to the chemical…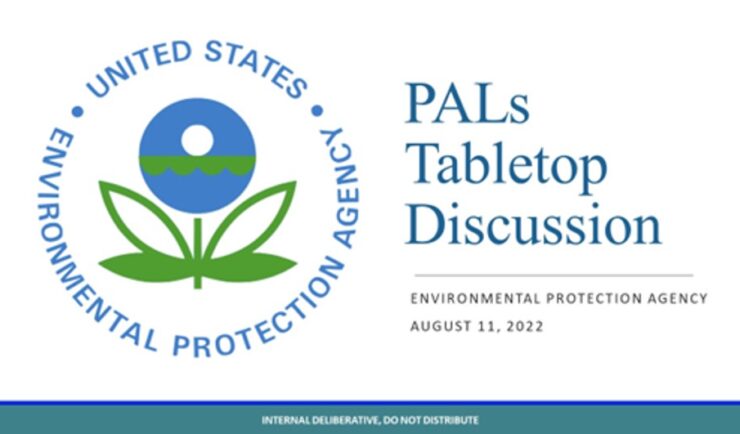 Success Stories
Emergency Preparedness & Response
Our staff assisted the EPA team in developing the webinar event, acted as moderator, and provided technical support.