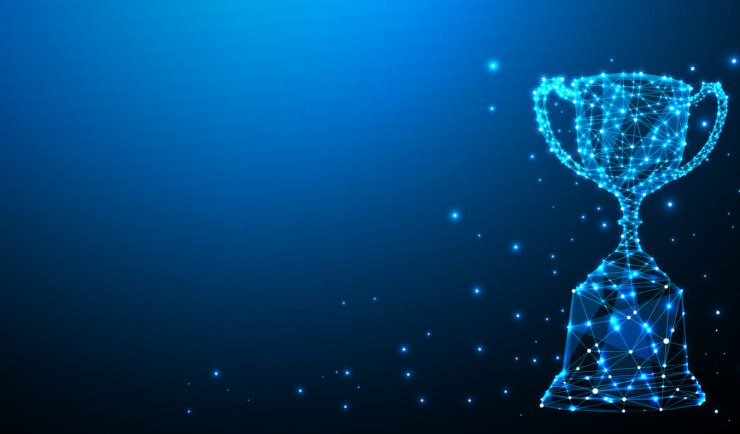 Congratulations to Steven Brecher, our program manager on our National Institute of Environmental Health Sciences (NIEHS) contract. Steven recently served on a validation team, which was responsible for operational testing following a major software installation. The installment is a fully integrated Windows-based database for non-clinical evaluation studies. The validation team's operational testing helped ensure the database functioned properly prior to client use. The team was nominated for a NIEHS merit award for their effort!
Success Stories
Environmental Resource Assessment & Management
Each year CSS economists on contract with NOAA's Office for Coastal Management work with other federal agencies to process the most recent economic and labor data, and extract the portions related to marine-dependent sectors.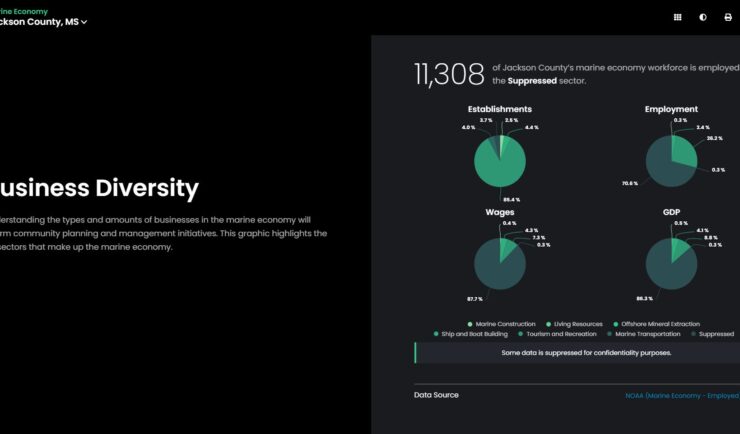 Community Spotlight
Environmental Resource Assessment & Management
Congratulations to our staff on the highly anticipated new release of Coastal County Snapshots! Our staff are part of a larger team that includes the prime contractor, Lynker, Inc, and federal staff from the National Oceanic and Atmospheric Administration's Office for Coastal Management who worked for over a year to complete this major task. Coastal…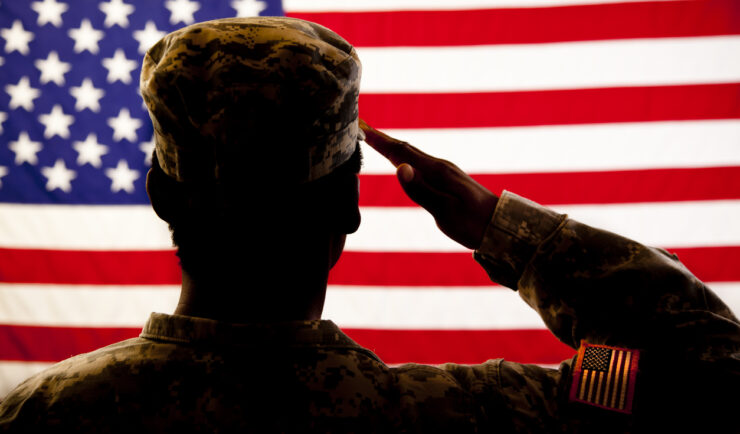 Several of our employee owners have served in various branches of the military in various capacities. Thank you for your service!