We've recently expanded our waste management contract with the Centers for Disease Control and Prevention (CDC). Our staff now support CDC in Fort Collins, Colorado. As part of this project, our employee owners ensure hazardous waste from laboratories and florescent and halogen light bulbs is managed, stored, and disposed of properly.
For over 13 years our personnel have supported CDC's waste management division. This new contract expands upon existing contracts with CDC facilities in Fort Collins, Puerto Rico, and Atlanta, Georgia. Our highly experienced teams have trained laboratory staff in handling hazardous waste materials, including spill clean-up and decontamination protocols. We also train CDC staff in satellite waste accumulation and CDC's online waste ticketing system. In addition, our staff have received high praise from the client for their organization, efficient management, and safe handling of hazardous waste.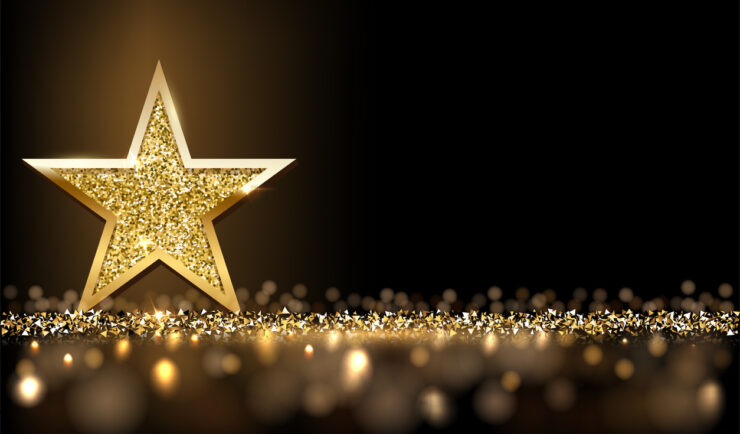 Employee Spotlight
Environmental Resource Assessment & Management
Congratulations to Melis Ӧkter for receiving the first, annual NOAA Diversity in External Services Award. Melis is one of our coastal management specialists supporting our subcontract with NOAA's Office for Coastal Management. This award recognizes Melis' work establishing partnerships and networks to create a safe space to learn and share about diversity and equity issues.…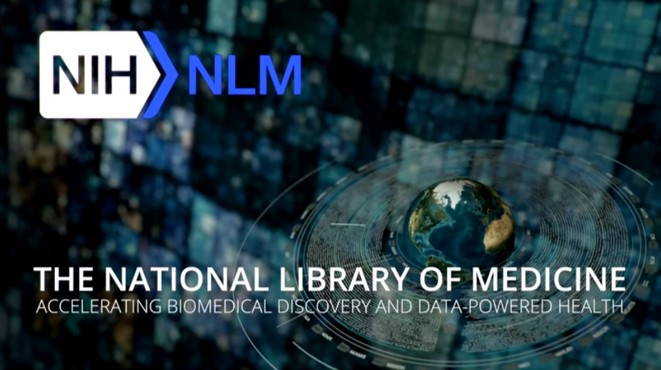 Community Spotlight
Safety, Health, & Environmental
Congratulations to our team supporting the National Center for Biotechnology Information (NCBI), which is part of the U.S. National Library of Medicine!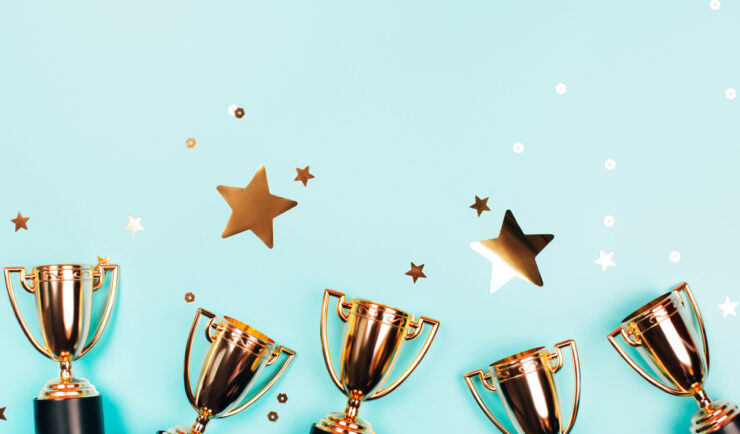 Employee Spotlight
Environmental Resource Assessment & Management
A big congratulations to Aurora Justiniano-Santos, our environmental scientist in Puerto Rico, for receiving a Program Manager's Spotlight Award─one of our company's highest awards─for going above and beyond her role. Aurora was nominated by her division lead at the National Oceanic and Atmospheric Administration's Office for Coastal Management for assisting the client during a sensitive…