Predictive Modeling and the HABTracker
CSS scientists helped develop HABTracker, a HAB Forecast system.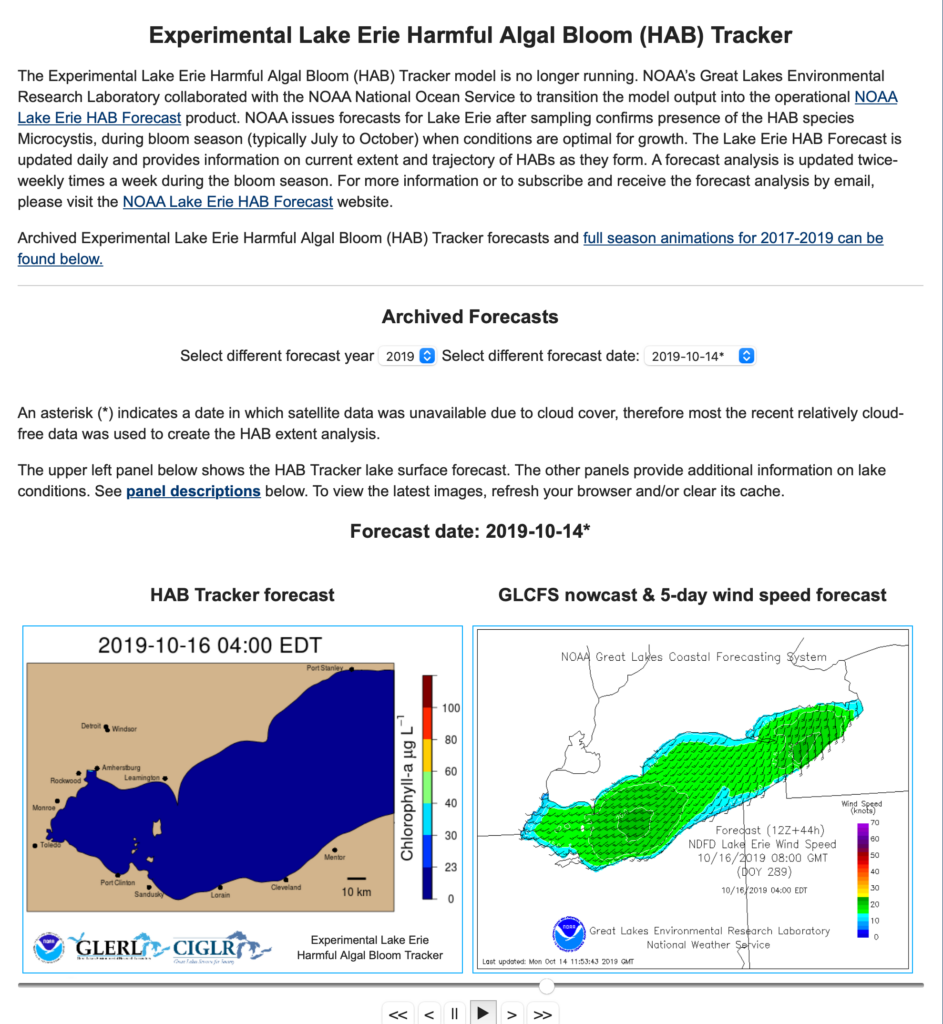 Predictive Modeling and the HABTracker
CSS has been working with NOAA for more than 10 years to continuously develop and improve algorithms for detecting and forecasting the likelihood of occurrence, location, extent, and movement of HABs. CSS developed NOAA's Harmful Algal Bloom Forecast System and transitioned it from research into operations. Our staff received Team member of the Year Award for the HABTracker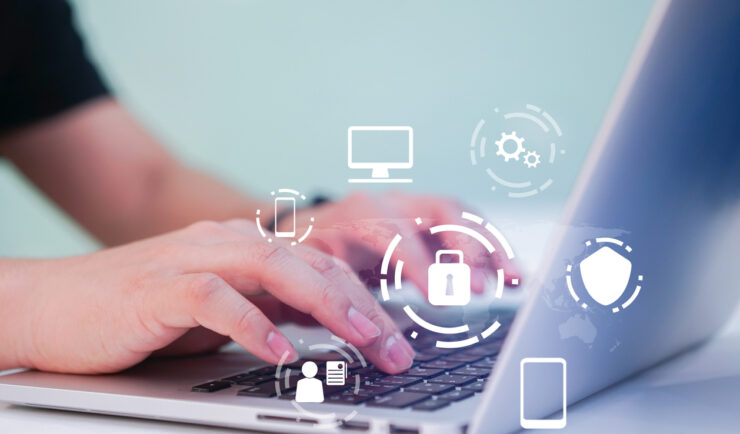 Earth & Space Science Support & Operations, IT Services
CSS designed, implemented, and provides ongoing support of a complex virtual desktop and server infrastructure for Space Florida.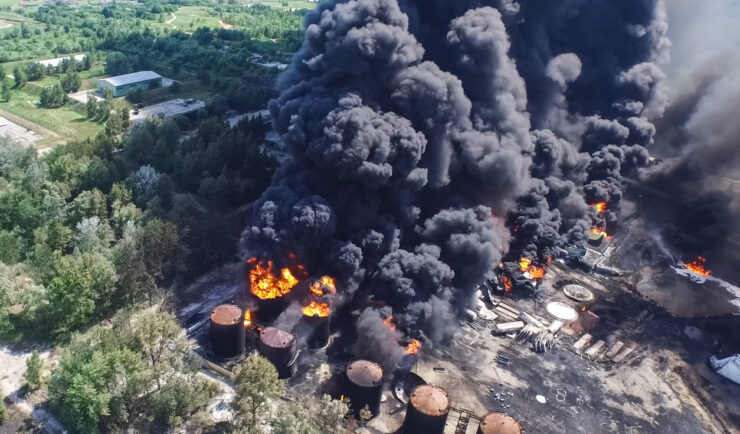 Emergency Preparedness & Response
In response to a dangerous fire EPA ordered CSS' senior field operations specialists to a facility near Houston where massive tanks stored highly flammable liquids to help manage emergency response activities.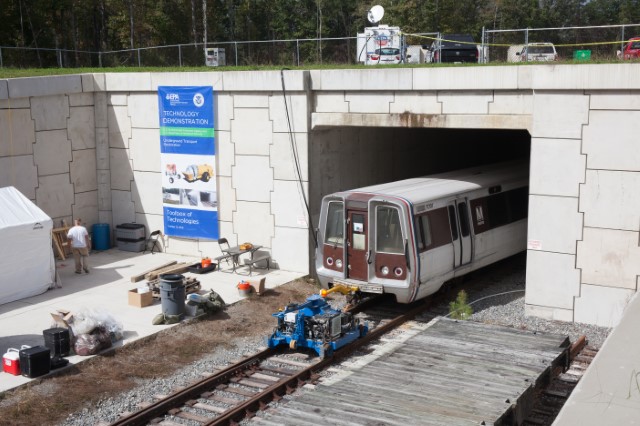 Emergency Preparedness & Response, Human Health Risk Assessment
CSS provided both technical and logistical support for the Underground Transport Restoration Operational Technology Demonstration.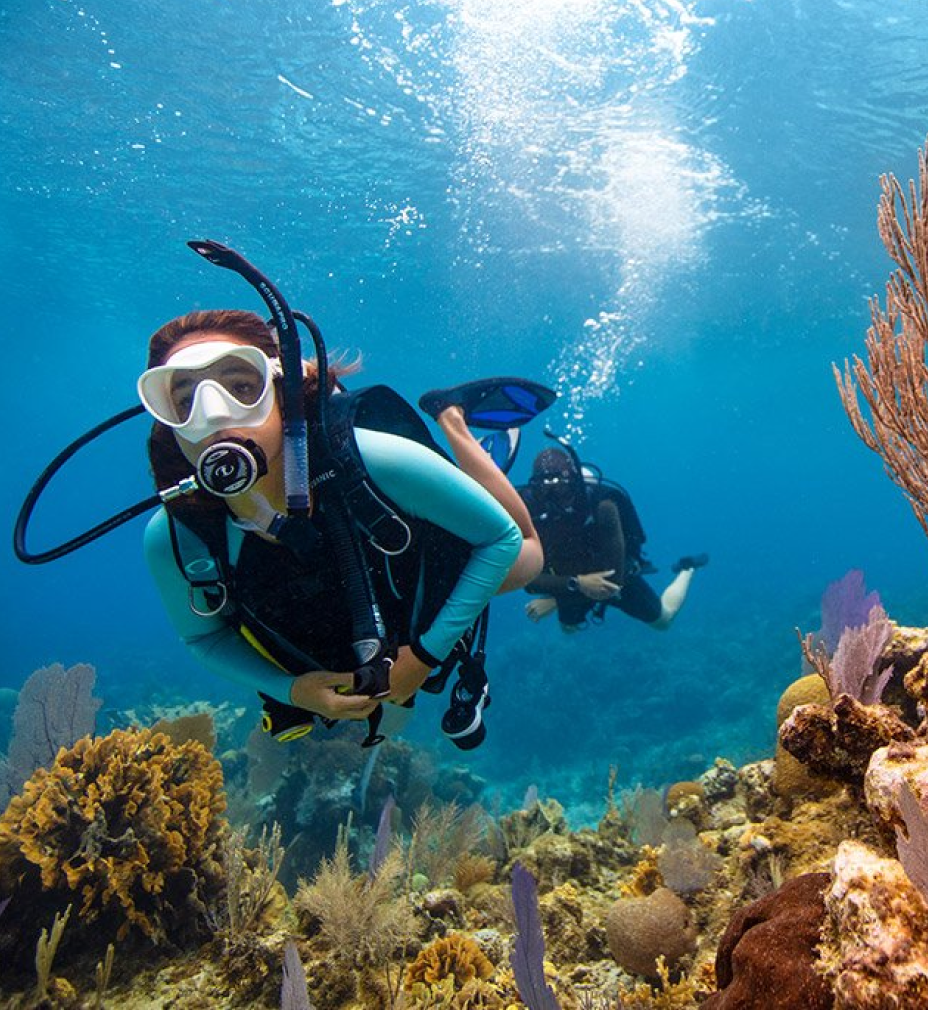 Get in touch
Contact us to learn more about our projects, capabilities, solutions, and service offerings.