Social Values Relative to Wind Energy
CSS assisted in the assessment of social values related to understanding and support of offshore wind energy sitings off North and South Carolina.
Social Values Relative to Wind Energy:
In support of BOEM's Office of Renewable Energy Programs, CSS social scientists collaborated with NOAA, the University of North Carolina-Chapel Hill to assess the social values of residents living near the Outer Continental Shelf offshore of North Carolina. The study provides BOEM and NOAA with an enhanced understanding for siting of offshore wind energy areas and the likelihood of local engagement in social action to support or oppose renewable energy projects. We used surveys to document the importance of coastal areas to residents and assess community perception of how wind energy development may benefit or detract from the region. Our staff conducted spatial analyses of demographic data to inform sampling design; contributed to survey design; developed communications plans; and helped lead project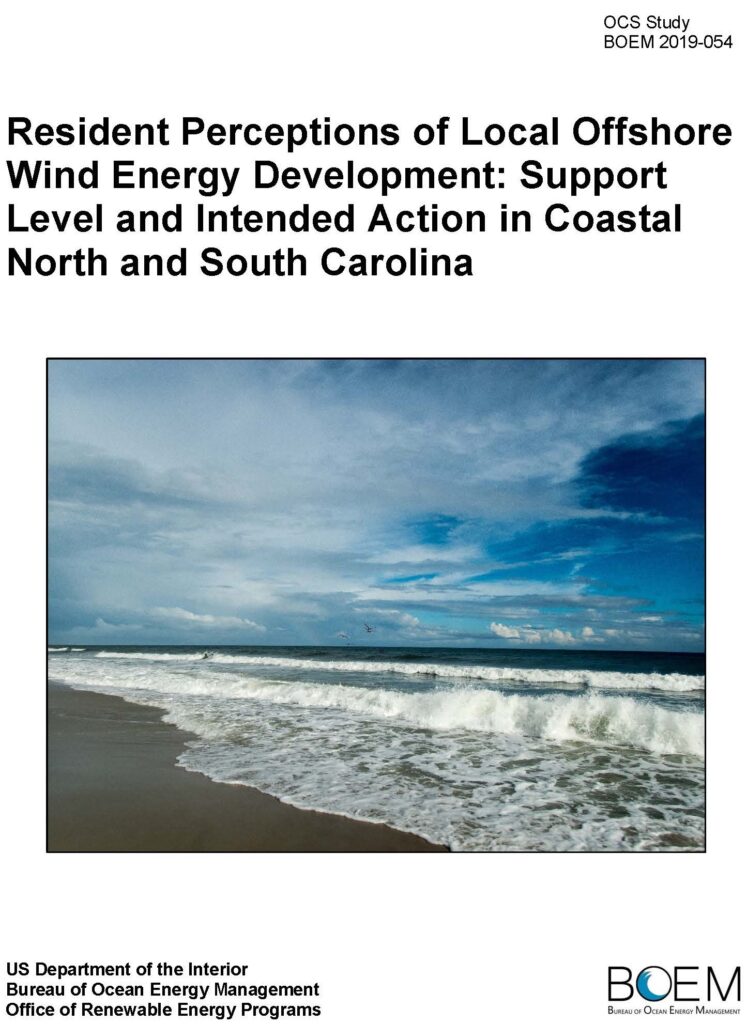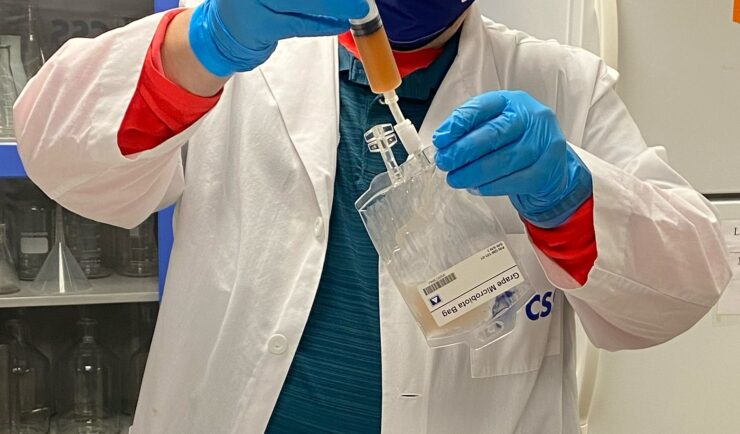 Earth & Space Science Support & Operations
CSS was selected to develop an experiment payload to examine the effect of microgravity throughout the various stages of wine fermentation.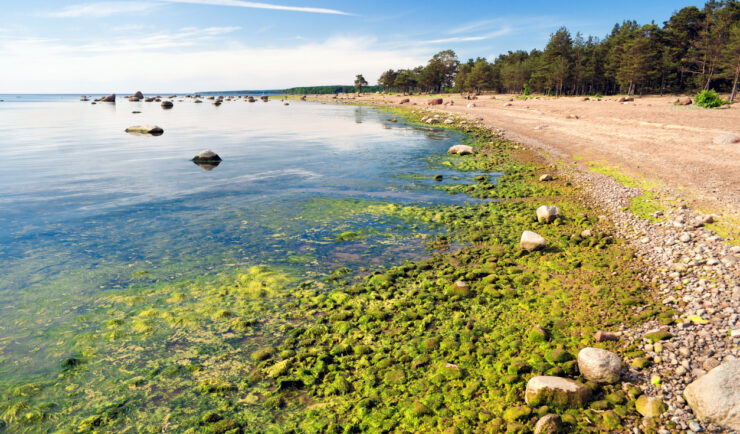 Environmental Resource Assessment & Management, Satellite Data Applications
We provide site-specific in situ monitoring coupled with predictive modeling, to provide an early warning system to advise health officials and resource managers on how to best focus their efforts to protect health and environment.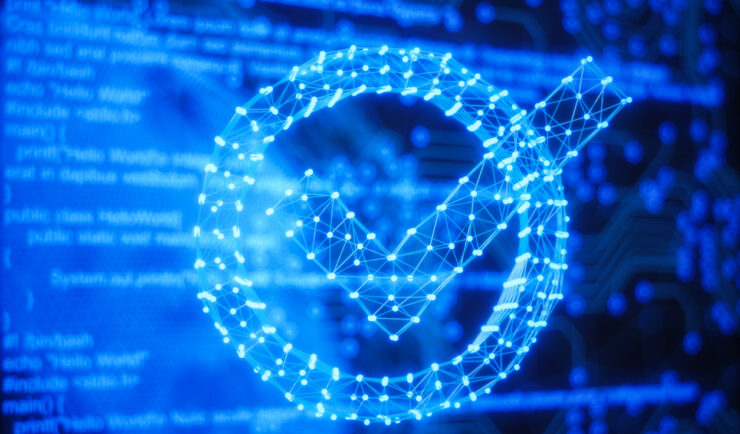 Human Health Risk Assessment
For more than 35 years, CSS has provided quality control assessment support to the National Toxicology Program (NTP) on studies relating to the toxicological effects of chemicals in the environment.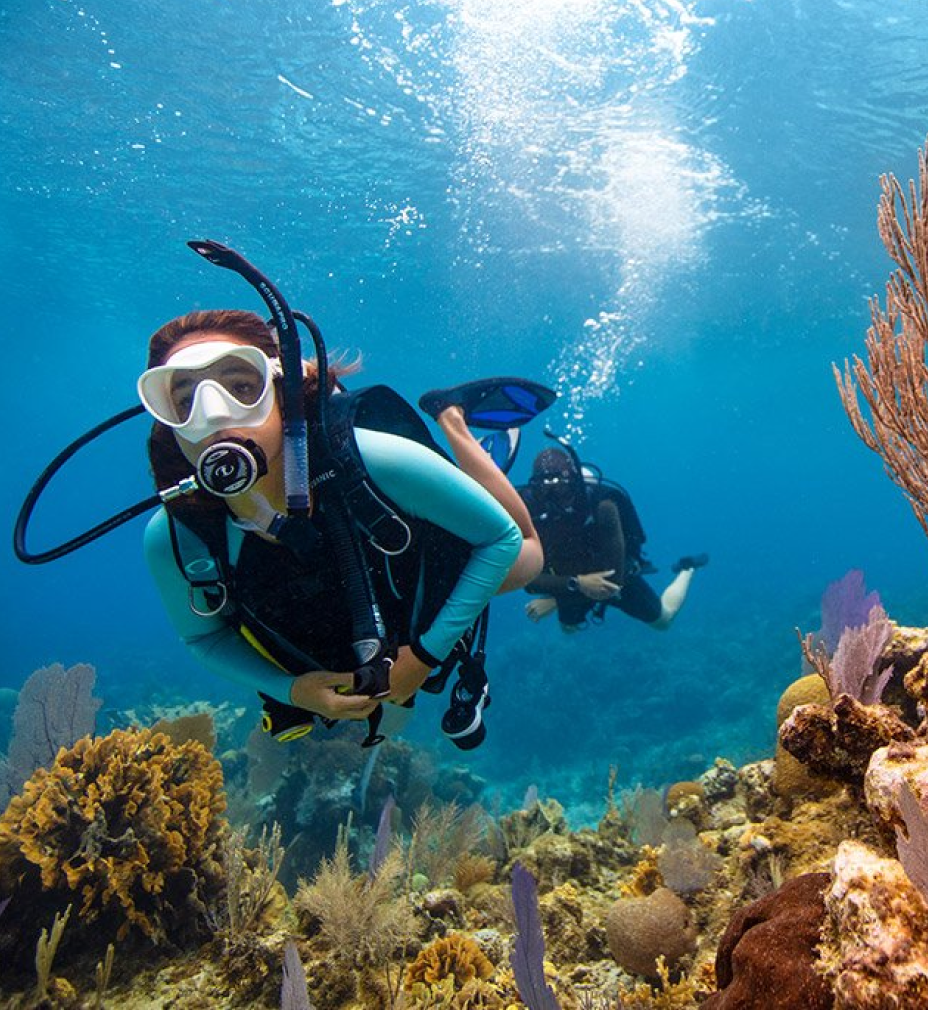 Get in touch
Contact us to learn more about our projects, capabilities, solutions, and service offerings.