Insights
CSS News
Environmental Resource Assessment & Management
Presenting and Networking at Coastal Geotools 2023
Several of our employee owners attended the Coastal Geotools conference in Charleston, SC. This conference is the largest conference for coastal resource managers focusing on data, tools, technology, and other geospatial solutions coastal managers need to serve their communities. With many of our staff and potential employee prospects in attendance, we provided a bronze sponsorship and staffed a booth to discuss our company and project examples with the coastal management and geospatial community. Several staff presented their projects including offshore wind site suitability modeling, and ocean economy and offshore planning data development. In addition, staff provided tool demonstrations during the Tool Showcase.
This conference enables our staff to learn new skills and approaches from their peers, and expand their networks within the geospatial community.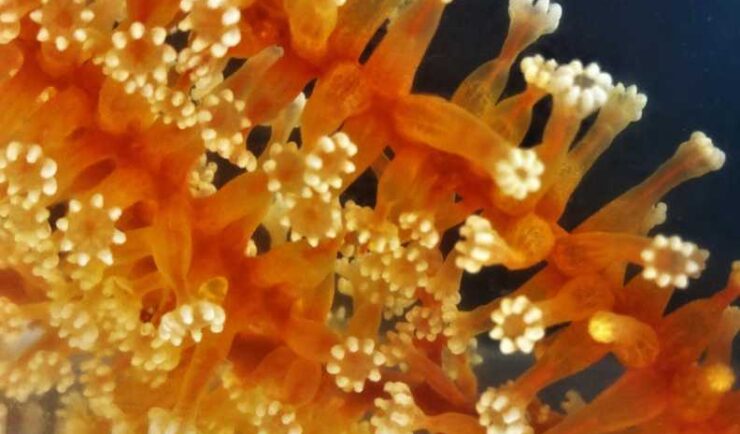 Success Stories
Environmental Resource Assessment & Management
Three of our staff supporting NOAA's National Centers for Coastal Ocean Science joined a team of nine other scientists on a 12 day expedition to collect deep-sea coral samples in the Gulf of Mexico.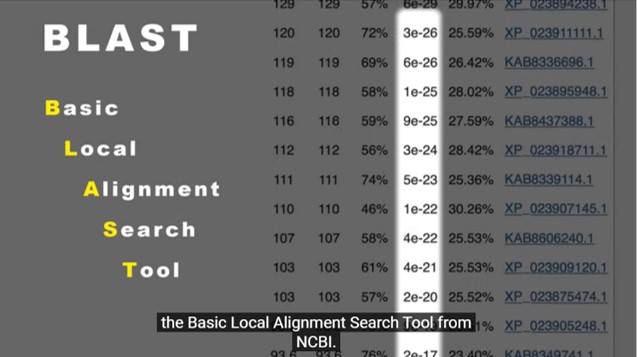 Community Spotlight
Safety, Health, & Environmental
For more than 20 years we have supported the National Center for Biotechnology Information (NCBI), which is part of the U.S. National Library of Medicine. Our staff manage the NCBI section of the National Library of Medicine YouTube channel, which has over 73,000 subscribers. One video tutorial our staff developed was to help users understand…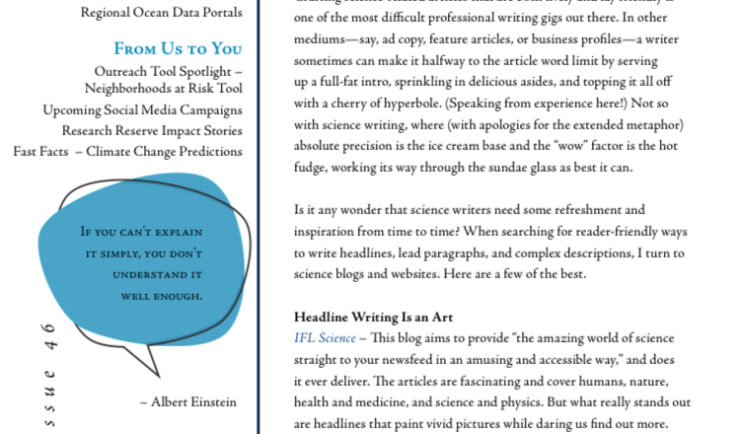 Community Spotlight
Environmental Resource Assessment & Management
Congratulations to the communications team at the National Oceanic and Atmospheric Administration's (NOAA) Office for Coastal Management on their award-winning publication, Coastal Communicators. As part of a subcontract with Lynker, our communication staff contribute to this monthly publication to help share tips, lessons learned, and best practices with other communicators and coastal programs who don't…